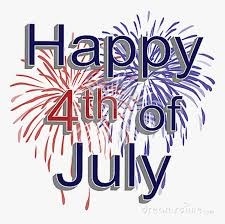 Goals Baltimore is closed Monday July 4th. We are open the holiday weekend Friday Saturday Sunday. If you have a scheduled reservation and not coming over the holiday, please let us know in advance.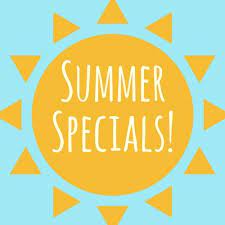 CONTACT SANDRA FOR SUMMER RENTAL SPECIALS JUNE-SEPTEMBER
TURF FIELD – DAYTIME ONLY non-prime time 7am-3pm – SPECIAL NON-PRIME RATES
BASKETBALL COURT – DAYTIME ONLY non-prime time 7am-3pm – SPECIAL NON-PRIME RATES
GET INSIDE – OUT OF THE HEAT – GOALS HAS THE COOL AC ON
Contact Sandra for reservations and pricing at Sandra.GoalsBaltimore@gmail.com
or contact Goals Baltimore via TEXT messaging service at 301-717-1100 (not a phone call service)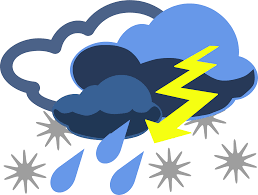 WEATHER CLOSINGS – Goals Baltimore does not follow county or school closings, Goals determines its own weather related closings or delays. Please check our website for any weather related updates. Goals Baltimore is OPEN on a normal schedule unless posted otherwise on this site. Contact Goals Baltimore, Director Alleesha Davidson, with any questions about closings and delays. Thank you.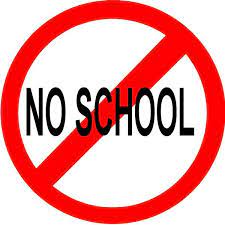 IF SCHOOLS ARE CLOSED – CONTACT US FOR WEEKDAY DAYTIME PRACTICE TIMES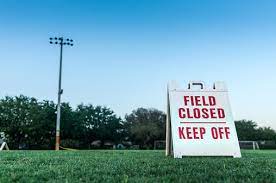 TEAMS – IF YOU'VE BEEN RAINED OUT AND CAN'T FIND A PRACTICE FIELD – CONTACT US!
---

ABOUT GOALS BALTIMORE
Contact us to inquire about our turf field and court rentals, package rental fees, and reservations.
Teams, leagues, and coaches can contact us for scheduling indoor practice sessions.
If your outdoor session was cancelled due to weather or field conditions, contact us to see if we have any openings!
Goals Baltimore is a facility that focuses on the development and training of the athlete, featuring a state of the art venue for lacrosse, field hockey, basketball, and soccer.
Enjoy a snack from The Goals Café while you watch your child and team play, or watch a game on one of our multiple large screen TVs.
Our facility offers an array of activities ranging from team leagues for boys and girls, skill clinics, adult social leagues, youth sports programs, and field rental. We have created an atmosphere where athletes can participate, have fun, learn, and grow.  Goals Baltimore is excited about serving the local community and the surrounding area.
Book your RENTAL TIME today!  See our FIELD RENTAL page for information and rates.
Contact us now to reserve for summer May-August rental times! We are already selling out!
Contact us to reserve summer dates for your team clinics – don't delay, do now before we're fully booked!
---
Goals Baltimore no longer offers birthday events or studio rentals.
Goals Baltimore has NO availability for walk in or drop in times – must have advance reservations.
Payment is due at the time of rental unless otherwise specified by a signed contract or other written agreement with Goals Baltimore, Inc.
Rental cancellations and rental changes cannot be done at will and are not acceptable with our policies.
We require at minimum a 48 hours notice for cancellations and changes (Mondays-Thursdays).
Weekend cancellations and weekend changes (Fridays, Saturdays, Sundays) require 72 hours advance notice.
Cancellations with less than 48/72 hours notice, same day cancellations and no shows will require the rental reservation time paid in full.
No shows will be cause to have remaining schedule cancelled, and no additional reservations will be made until the reservation rental fee is paid in full.
After a second cancellation or change in rental time scheduling, it will be cause to have remaining schedule cancelled.
Rental reservation changes with less than 48/72 hours notice, same day changes, walk-in changes during rental time will require the entire reservation time paid in full. Walk-in changes are not acceptable and will be cause for remaining schedule cancelled.
Groups that are late are still required to pay their full rental reservation fee; extra playing time is not allowed since the group did not arrive to start on time.
Please be sure you and your group are familiar with Goals Baltimore Rules and Policies. Thank you.