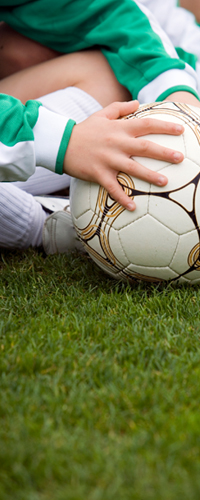 Cleats are NOT allowed on the turf fields,  only turf shoes.
NO ALCOHOL, Tobacco, or illegal substances permitted.
 Cancellations must be made 24 hours in advance for no charge.
Swearing, abusive or foul language will NOT be permitted in the facility.
Do not play ball outside of the dasher boards (game playing fields) or on the outside of the facility.
Coaches are to provide the balls for practice and the games. (Team balls only.)
Children must be accompanied by parent/guardian.
No running or horseplay in the facility.
No skate shoes, skate boards or roller blades allowed in the facility.
Players/Teams are responsible for their own trash.
NO chewing gum – this will damage our court and field.
There must be a parent/coach to accompany all players under 18 on the field.
Proper attire is mandatory, including shirt and shoes.
There is a limit of 3 coaches per team in the bench area during games.
No drink or food allowed on turf or the court fields.
Youth players are required to play in their current grade level for each session.
Play hard and have fun.