GOALS does NOT rent any facility space for parties or celebrations or special events of any sort as we are an indoor sports facility only. You will need to look elsewhere for party and event rental space.
WE DO NOT RENT OUR FACILITY WITHOUT IT BEING A SPORTS RELATED RENTAL.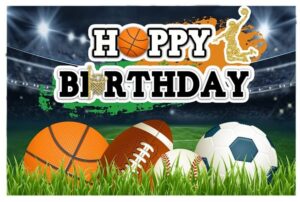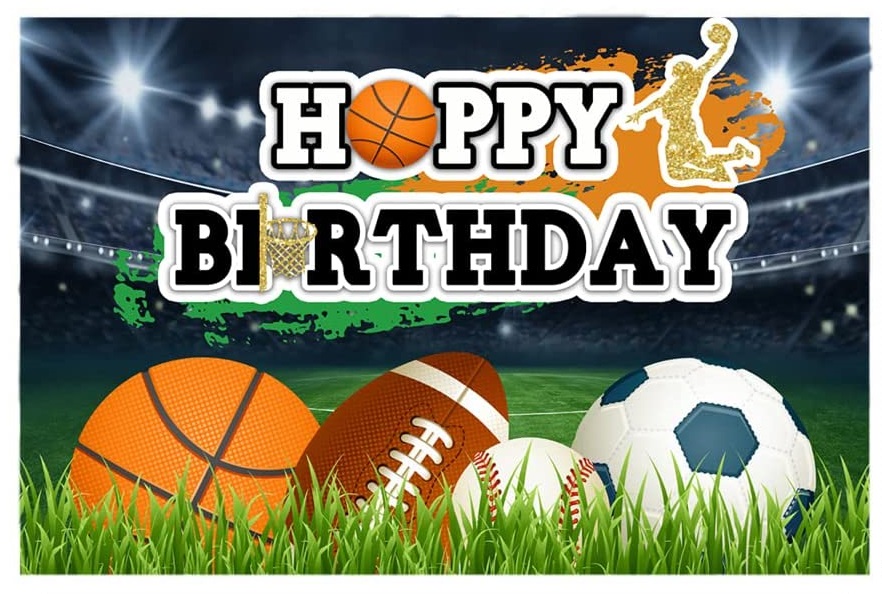 However, if your child is having a small sports related theme birthday and you're interested in renting the sports court or field for sports to celebrate their birthday, please contact us for your sports birthday celebration!
---
Point of contact is Sandra. TEXT at 301-717-1100 or email at [email protected]
Sandra handles all the rentals for sports birthday celebrations.
---
Rental rates for sports birthdays –
Sports Court – $150 per hour – basketball, small sided soccer, futsal, fun sporting activities for young children
Field 1 – $200 per hour – lacrosse, soccer, flag-football (tackle not allowed)
Entire Main Building for Sports Court and Field 1 – $300 per hour
Field 2 Academy Building – $150 per hour – field hockey, lacrosse, soccer, flag-football (tackle not allowed)
* Additionally, IF you would like to have one of our high school teens assist with your youth sports event (for the actual sports event itself, on the court/field, as a referee or assist the youth with practice; not assist with the birthday celebration itself) please let Sandra know in advance. This is NOT automatically included or provided as part of your sports birthday celebration. This is an extra that we can offer, and you will need to work out a separate fee/tip for the teen assisting with the sporting event.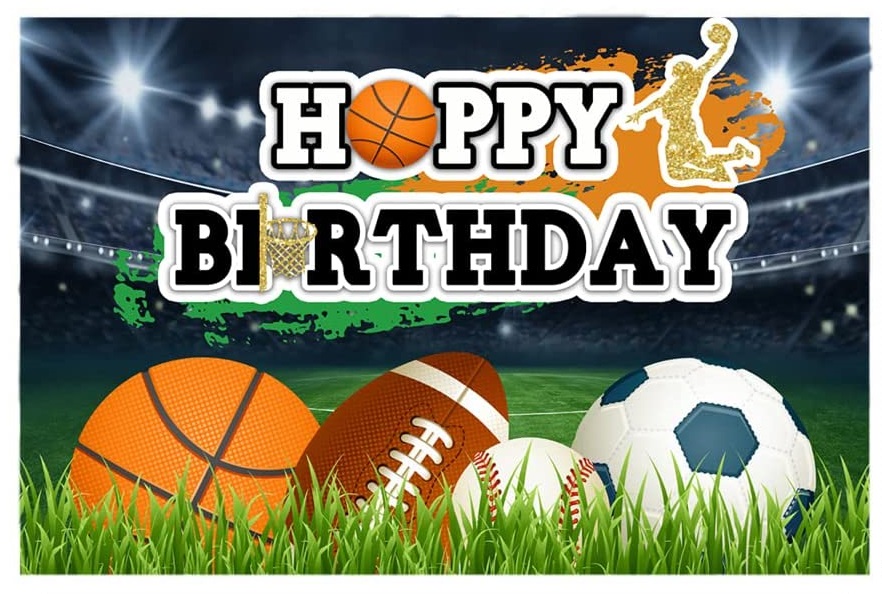 Basic Rules and Policies about sports birthday celebrations held here at GOALS Baltimore:
THIS IS NOT A CONTRACT – DO NOT FILL THIS OUT AND SEND TO SANDRA – THIS IS INFO ONLY
Sports Birthday Events held at Goals Baltimore facility
We are an indoor sports facility, not a party facility and our facility is not designed for actual parties or events.
* Reserved (( Field ?? Court ?? )) for your sports rental event on (( Date ?? )) at (( Timeframe ?? )).
* Host/party attendees need to bring their own sports balls and any other sporting equipment that would be needed for the planned sports (example – bring your own flag football equipment, bring your own soccer balls, bring your own lacrosse sticks and balls, etc.).
* Host is allowed access to the designated birthday area 30 minutes before the stated rental time (at no additional cost; this is for birthday setting up only, not sports time) and has up to 30 minutes after the stated rental for cleaning up (also at no additional cost; again, for cleaning up only, not sports time).
* Food/pizza, bottled drinks with caps (no glass bottles), and birthday cake/cupcakes are fine to bring.
* Host will need to bring all the necessary paper products and plastic products etc. for eating and drinking usage; no glassware allowed. Host needs to bring a knife if one is needed to cut the cake or food, we do not have one. Goals does not provide any eating or drinking items; we do not provide tablecloths, napkins, plates, cups, serving or cutting utensils, plastic utensils, etc.
* No drinks or food past the designated eating area. Food, snacks, drinks are not allowed to be carried around inside the facility and not allowed on the turf/court. No gum chewing allowed inside our facility.
* Group is responsible to clean up any spills, mess, and trash. Adults should immediately clean up any dropped food or spills or debris so that it is not tracked around inside or into the turf/courts areas.
* NO helium balloons; NO beads, bubbles, confetti, glitter, party poppers, sequins, silly string, NO slimy gummy goo, sparkles, stickers, etc.; NO fireworks, firecrackers, noise poppers, rockets, sparklers; NO machines that create bubbles, fog, mist, smoke, etc.; NO rice or bird seed, etc. type of materials allowed inside or outside the facility. Again, Goals is an indoor sports facility, not a party facility.
* Small table-top decorations, non-helium balloons, banners are allowable; birthday candles for the cake/cup cakes are allowed (must bring your own lighter for the candles, we do not have one).
* We can set up tables (( need just one, two, three … need to let me know )) in the designated eating area. We strongly recommend birthday attendees to bring their own portable chairs as we do not have enough chairs for everyone to sit on. Table tops will already be disinfected before you arrive. Host will need to bring their own disinfecting wipes for any other additional disinfecting needs.
* Host is responsible for their entire birthday set up and for all clean up. We can provide extra trash bags, a broom and mop as needed for your usage while cleaning up (Goals does not clean up for birthdays, this is your responsibility before leaving).
* With usage of the turf field, turf shoes only (or sneakers), no outside cleats and no metal cleats.
* With usage of the Sports Court, indoor shoes only (or basketball shoes or sneakers); no turf shoes and no cleats on the sports court.
* Host/adults are responsible for the behavior and actions of all birthday attendees and in being sure our Rules and Policies are followed. Host is responsible to make sure there are enough adults in attendance to assist in a proper child/adult ratio.
* Total due for your sports birthday rental event is (( $ ?? )). A minimum of 72 hours for any cancellation is required.
* $150 for deposit is due at time of booking your rental reservation. Remaining rental fee of (( $ ?? )) is due at time of event at the front desk before allowed access further inside. The deposit is fully refundable with cancellation of more than 120 hours in advance; one half deposit is refundable with 96 hours notice; no deposit refunded with less than 72 hours notice.
* Direct point of contact is Sandra at [email protected] or texting (not a phone call) at 301-717-1100 – be sure to contact Sandra with any questions before your sports birthday event!